Select a classroom

Select (or create) the classroom that you want to add children from your dashboard.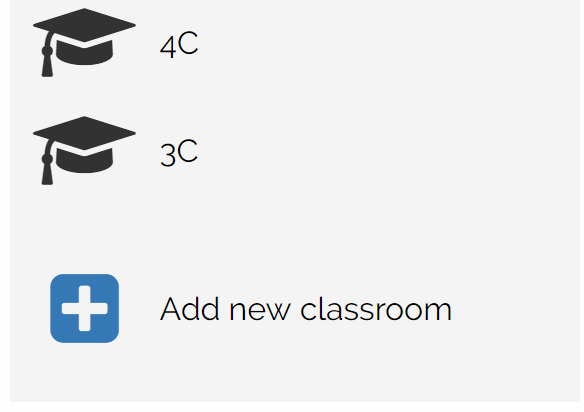 Add students

Add children manually or import a list by clicking the action buttons.


You can add students manually in your student dashboard if you are keen to get started as soon as possible.

We can import your class for you. You can download a copy of the template file by clicking on the 'Import class' button.

Please feel free to email other formats you may already have in place for other online applications, we accept csv, Word, PDF and Excel formats. However, to minimise delay, please use the provided template.

Please feel free to contact us by email or phone on 1300 365 735 for help.